Why do Renters Have to Save More?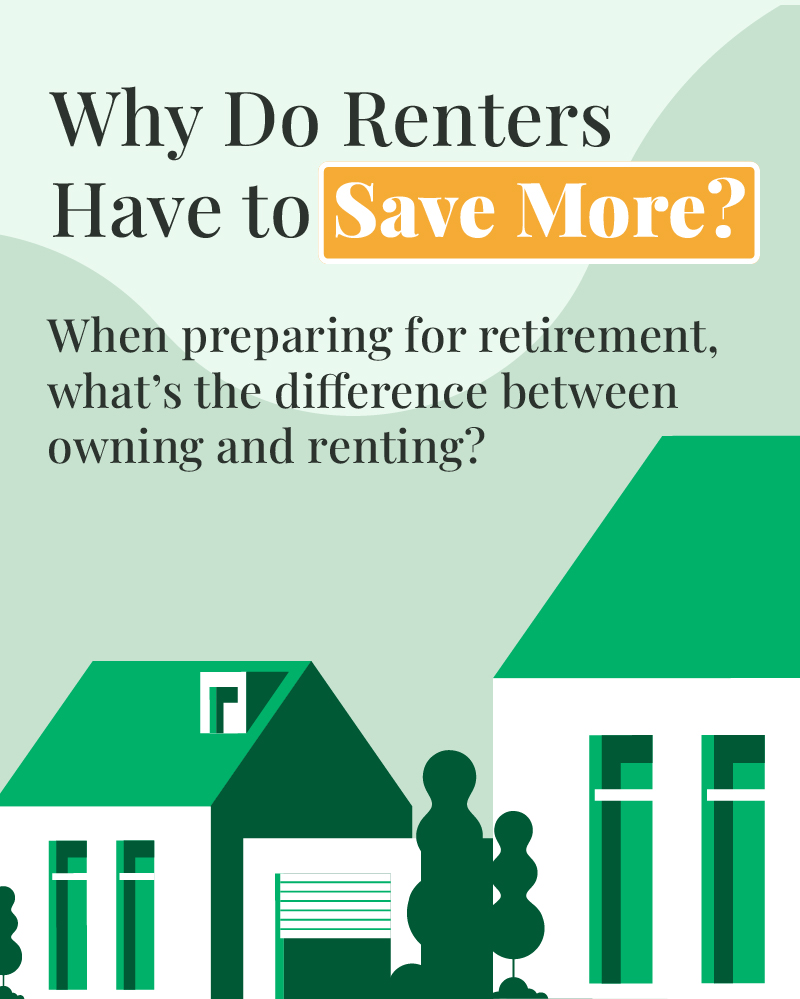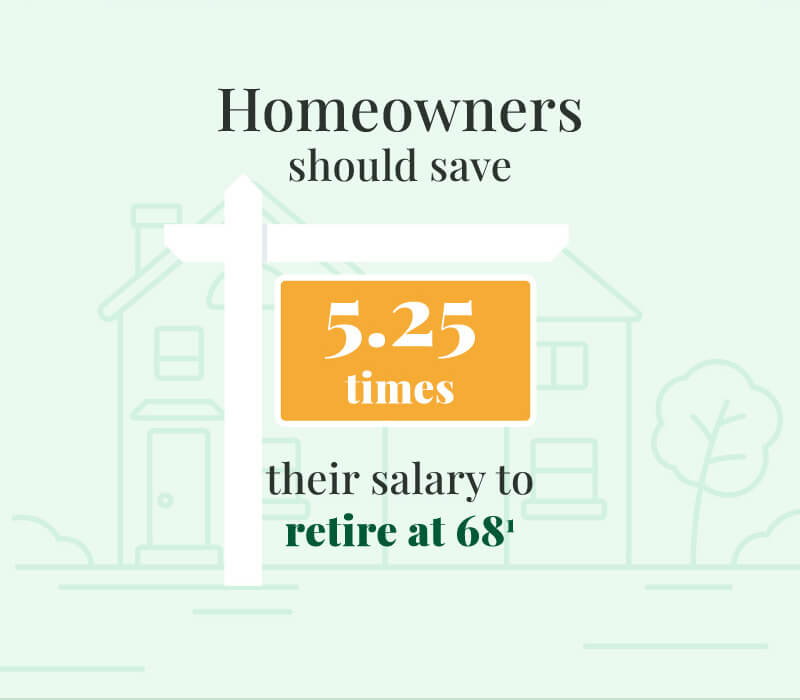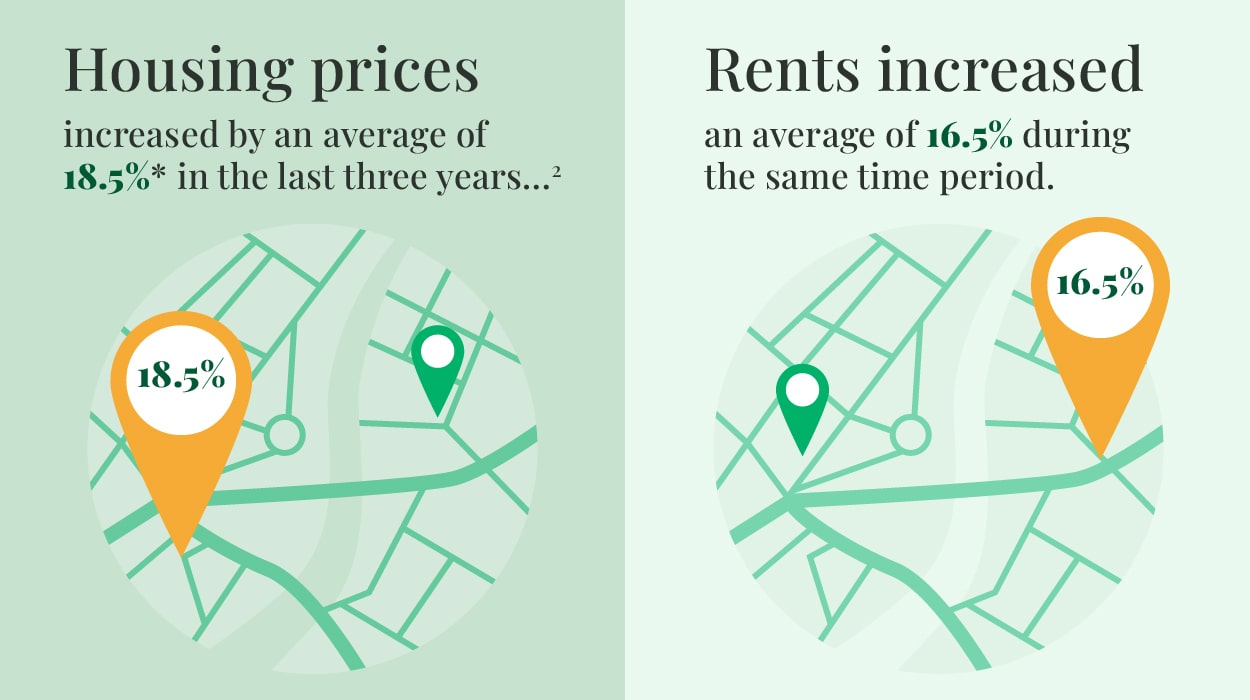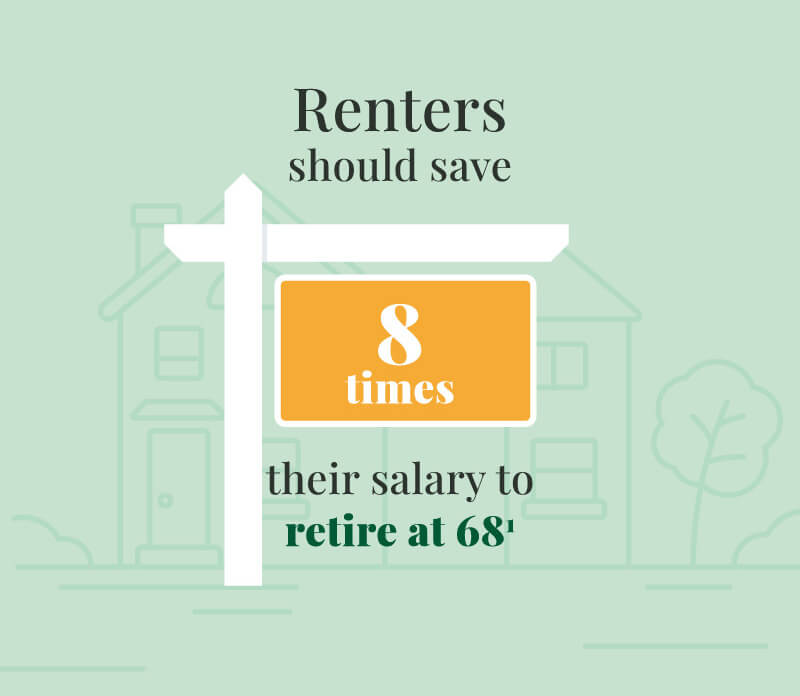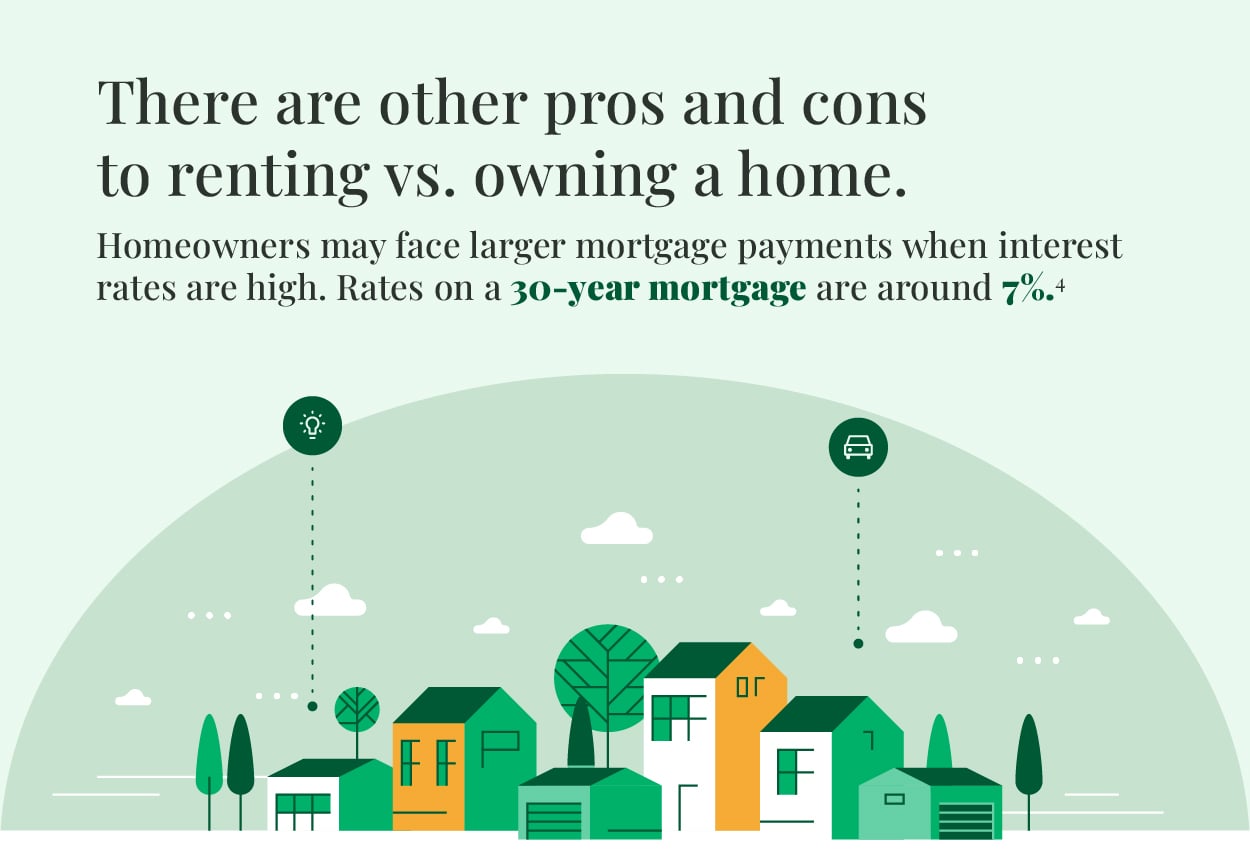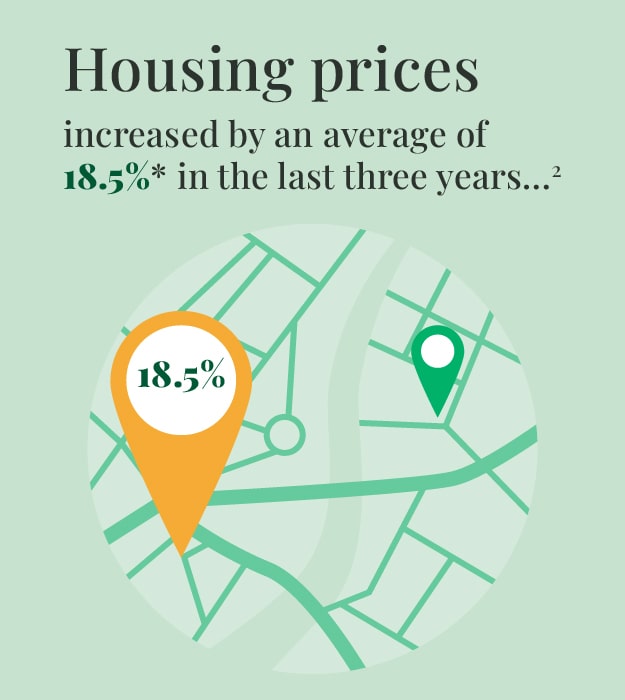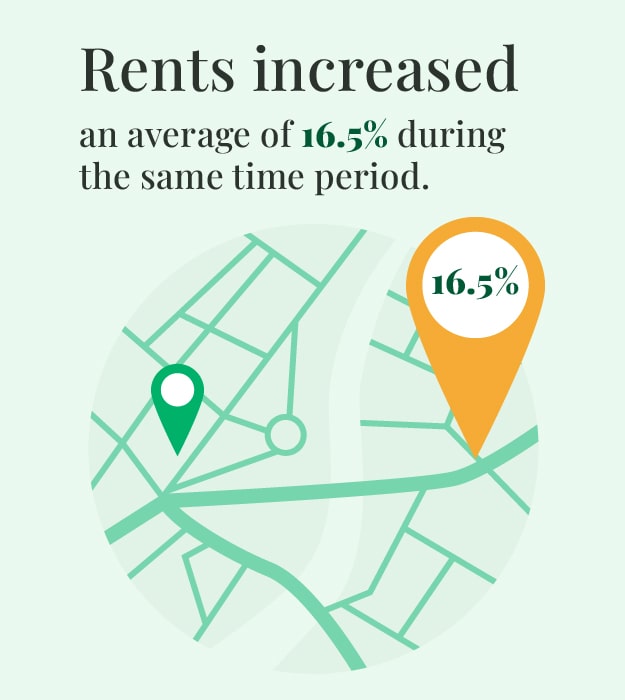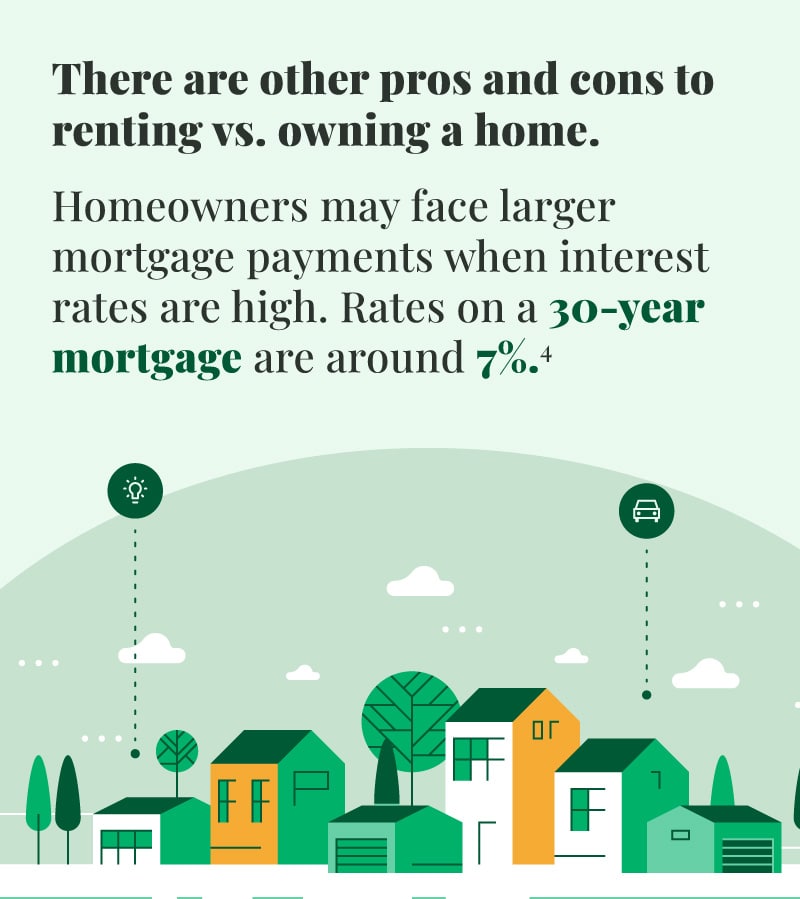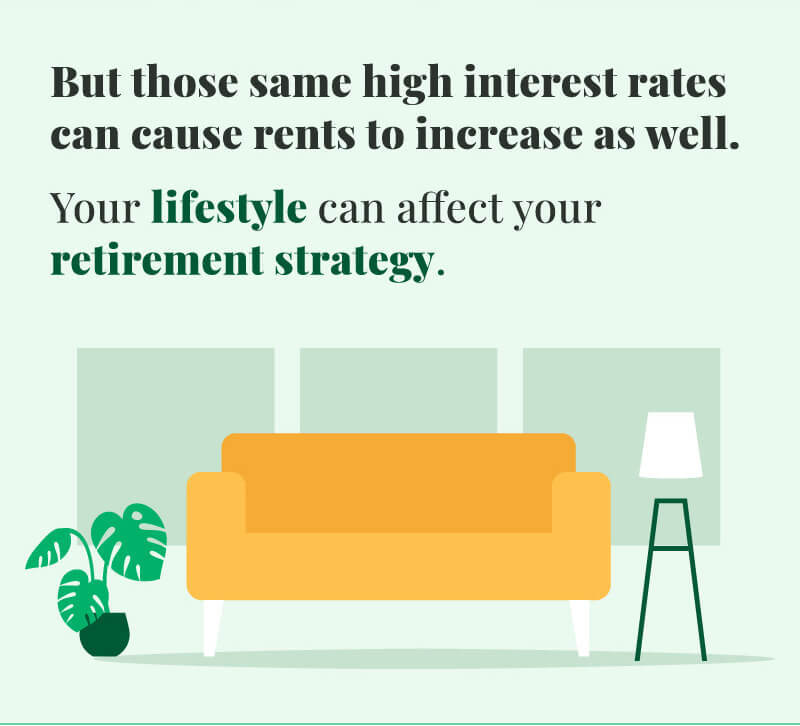 Related Content
Is it possible to avoid loss? Not entirely, but you can attempt to manage risk.
The Economic Report of the President can help identify the forces driving — or dragging — the economy.
This early financial decision could prove helpful over time.