A Meal for All Generations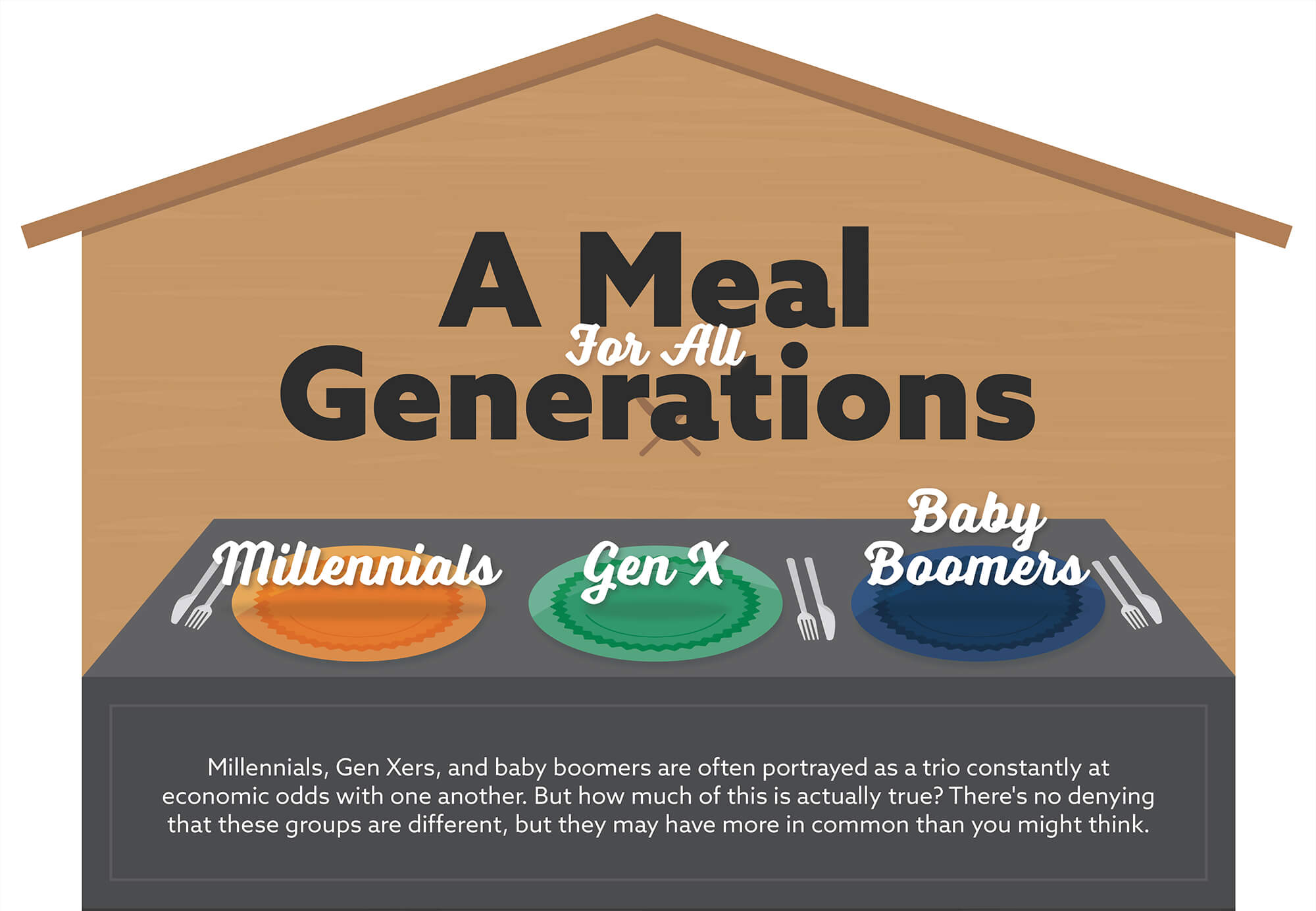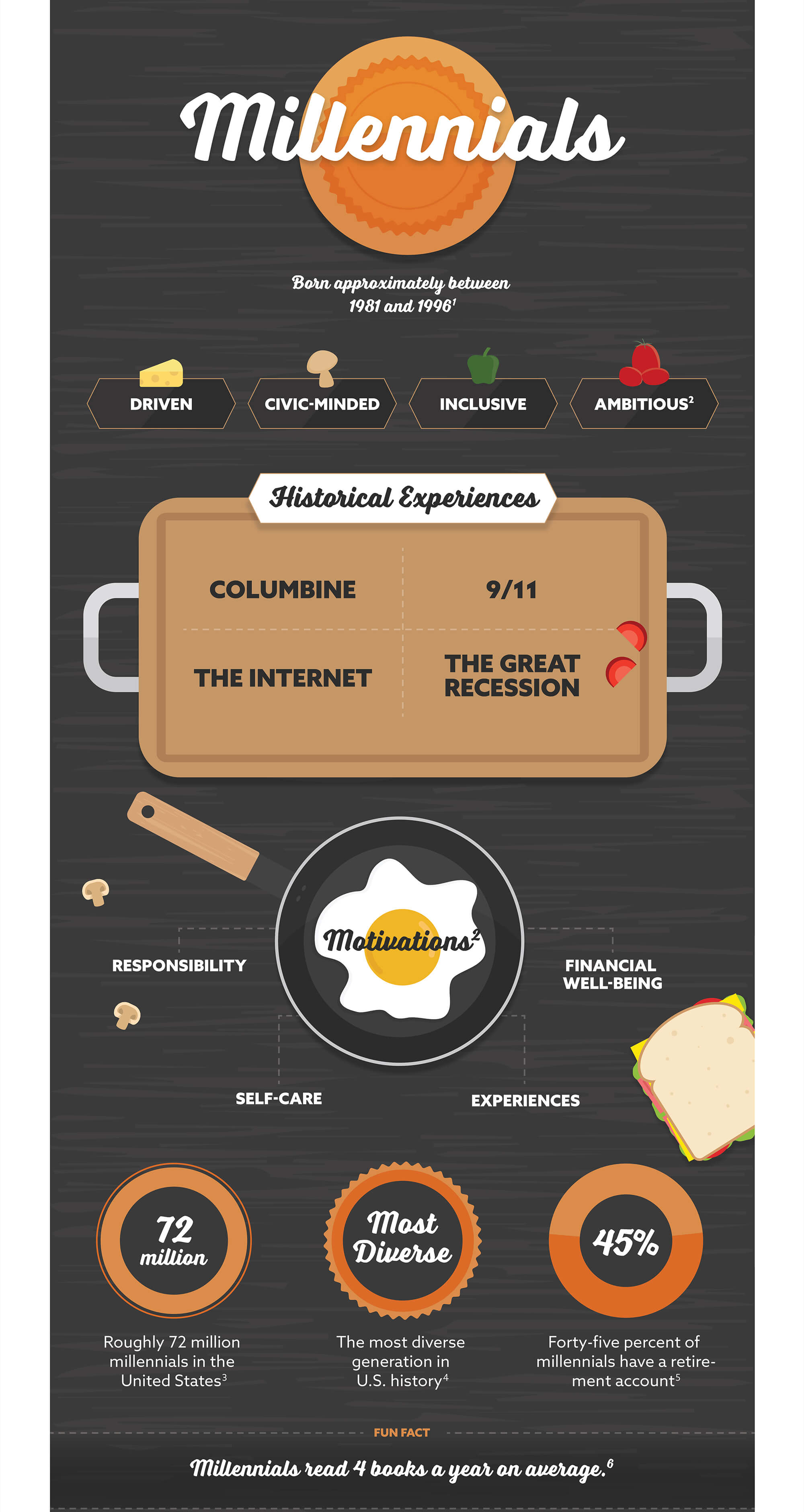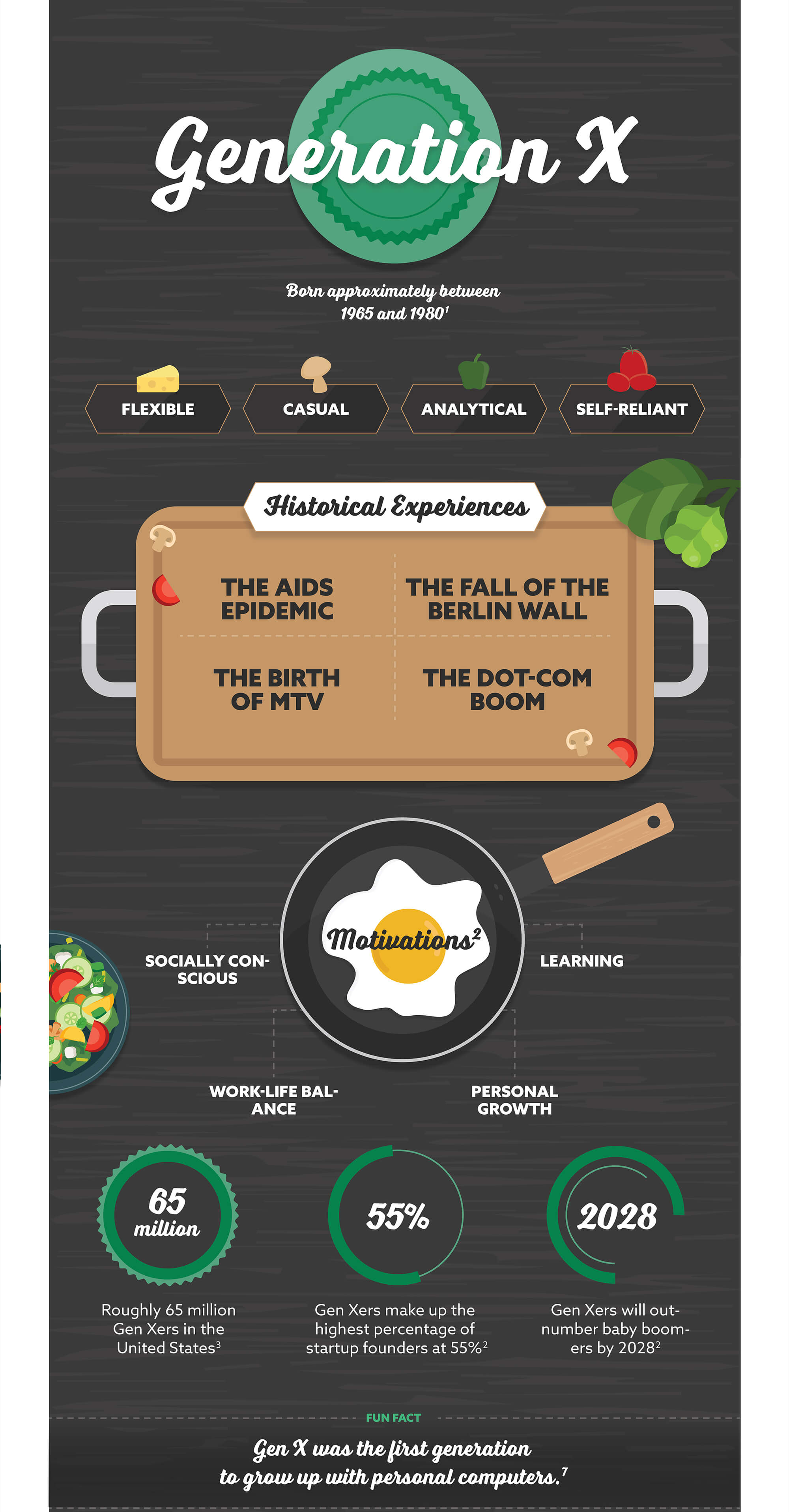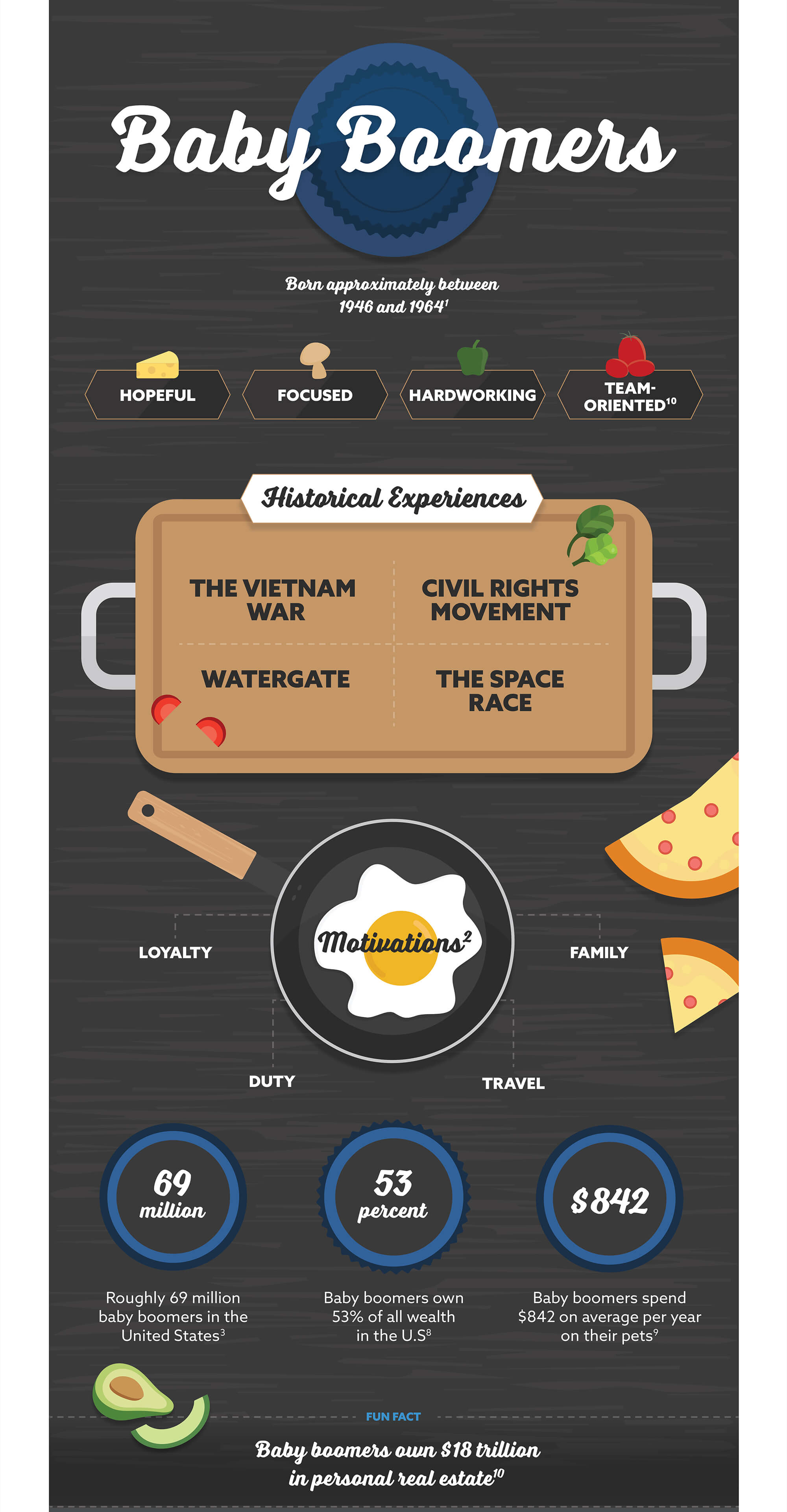 Related Content
A will may be only one of the documents you need—and one factor to consider—when it comes to managing your estate.
Estate management can help ensure that your assets are transferred according to your wishes while managing tax issues.
Earnings season can move markets. What is it and why is it important?