Key Money Moments: 4 Times You Should Talk to a Pro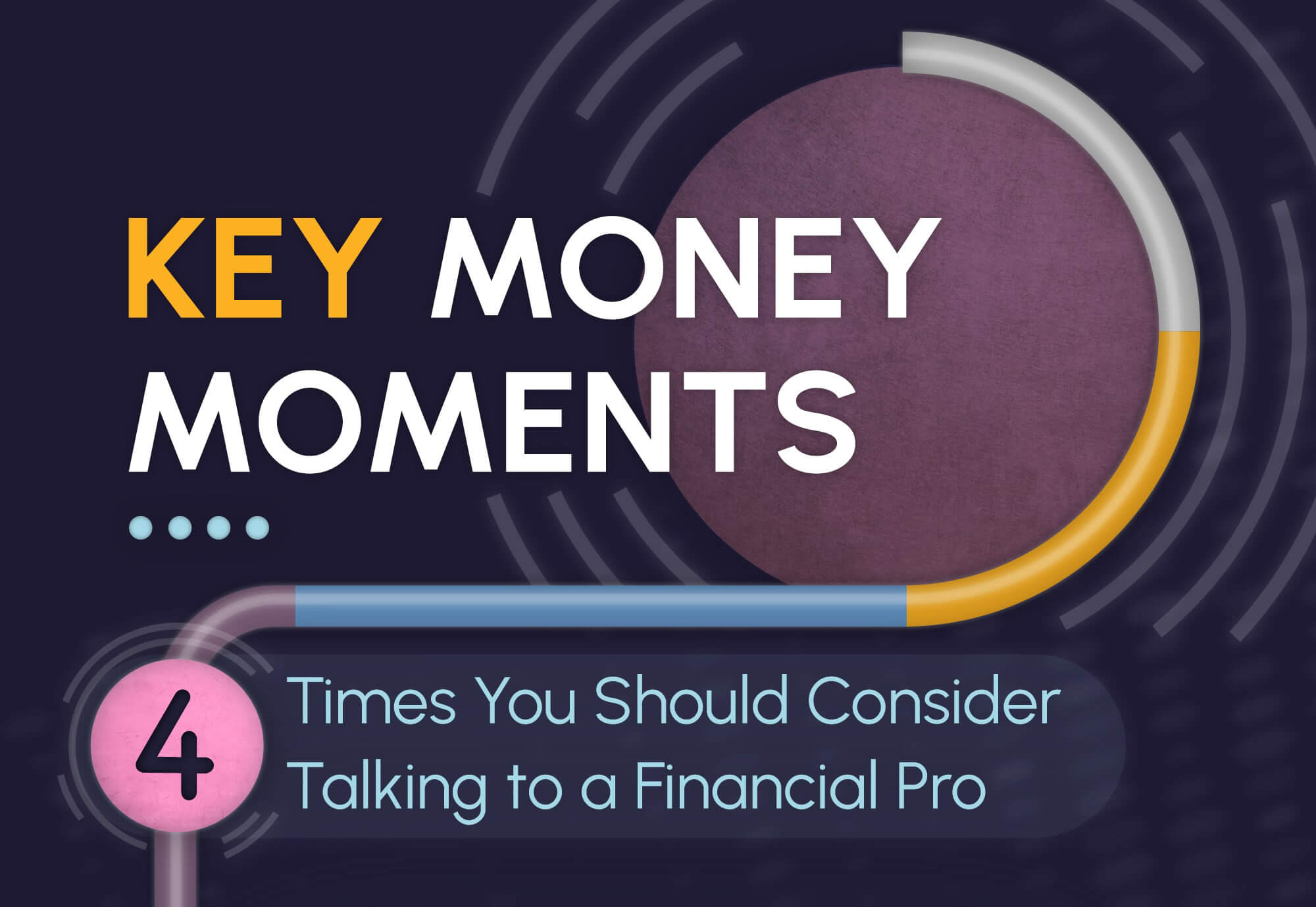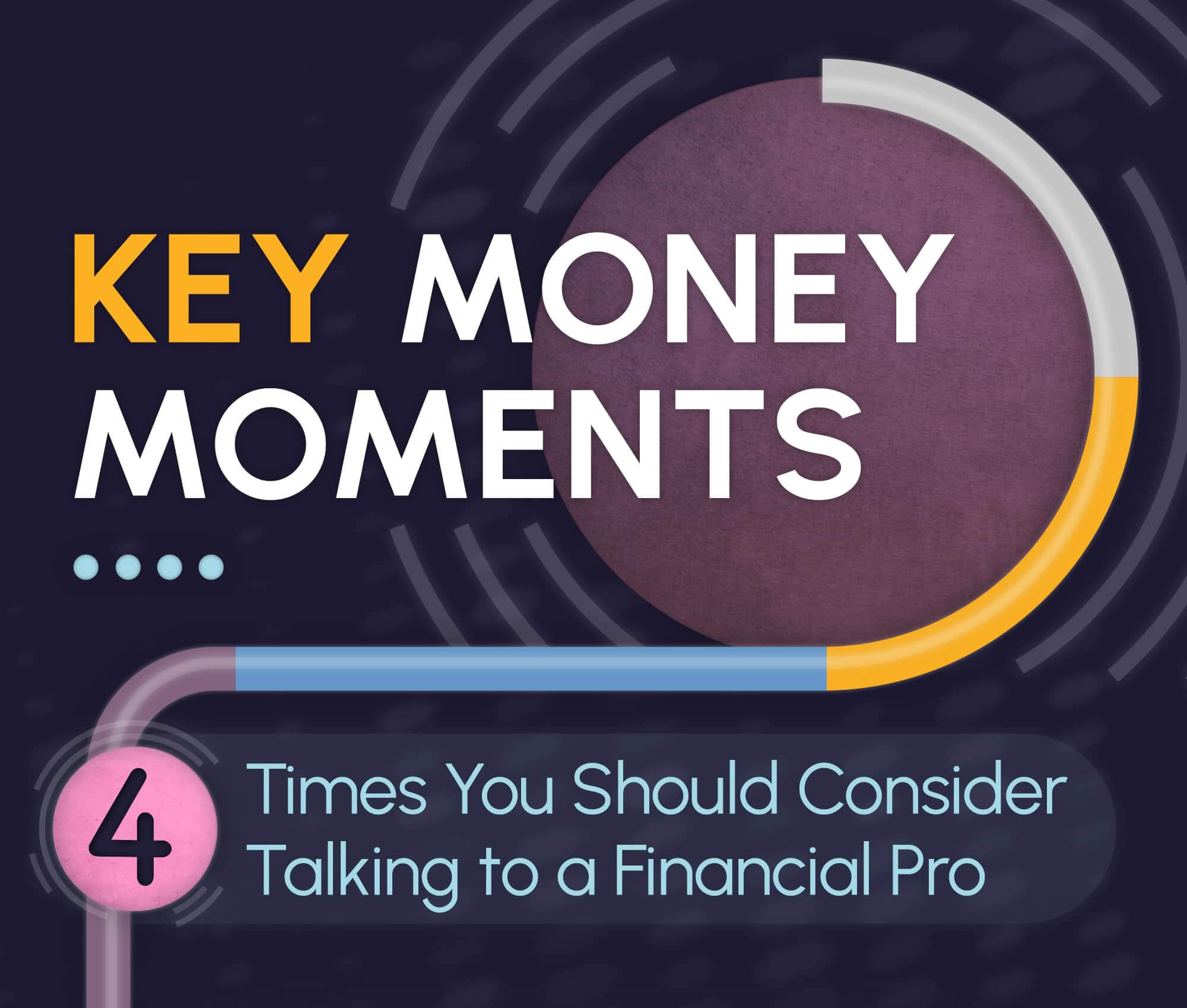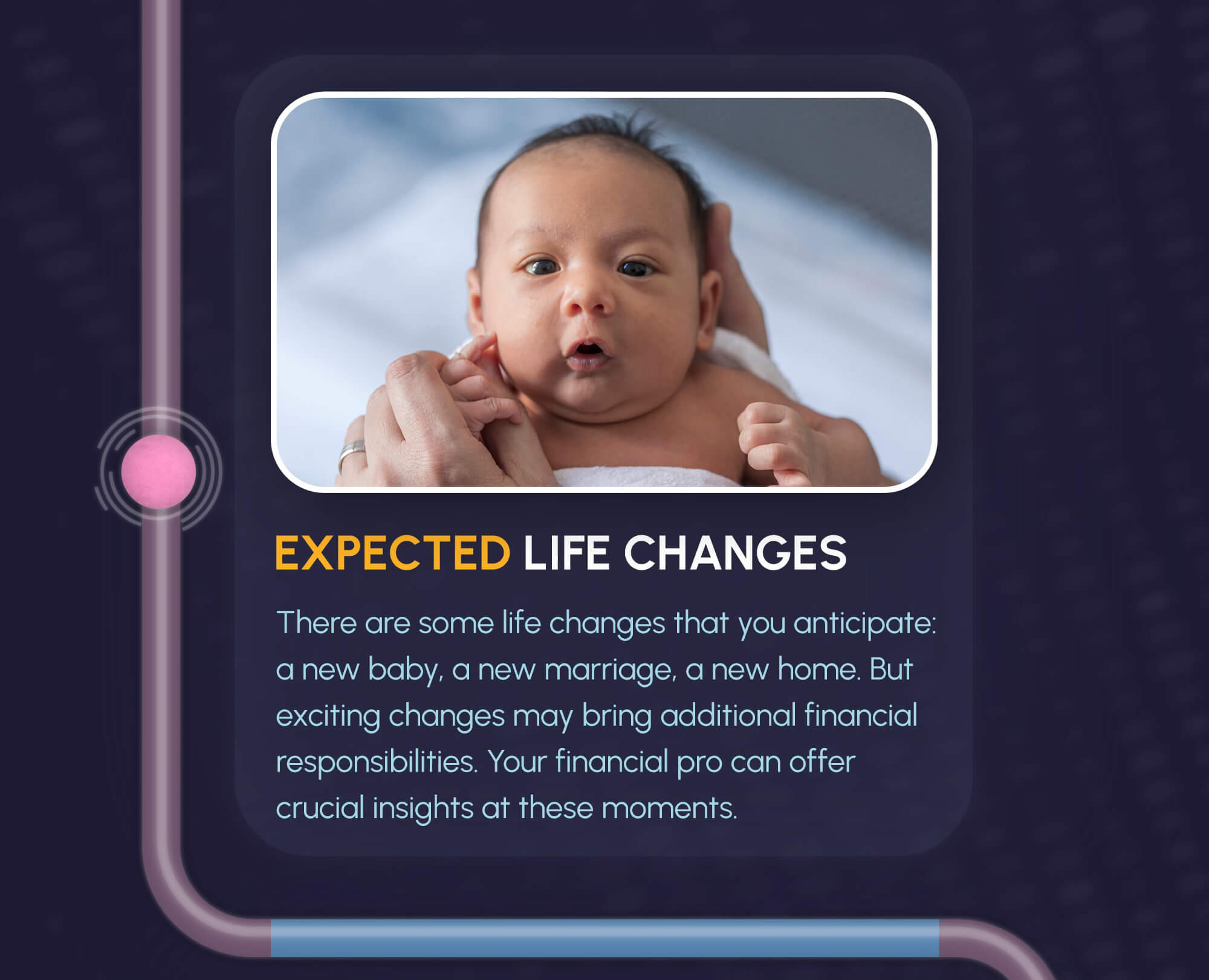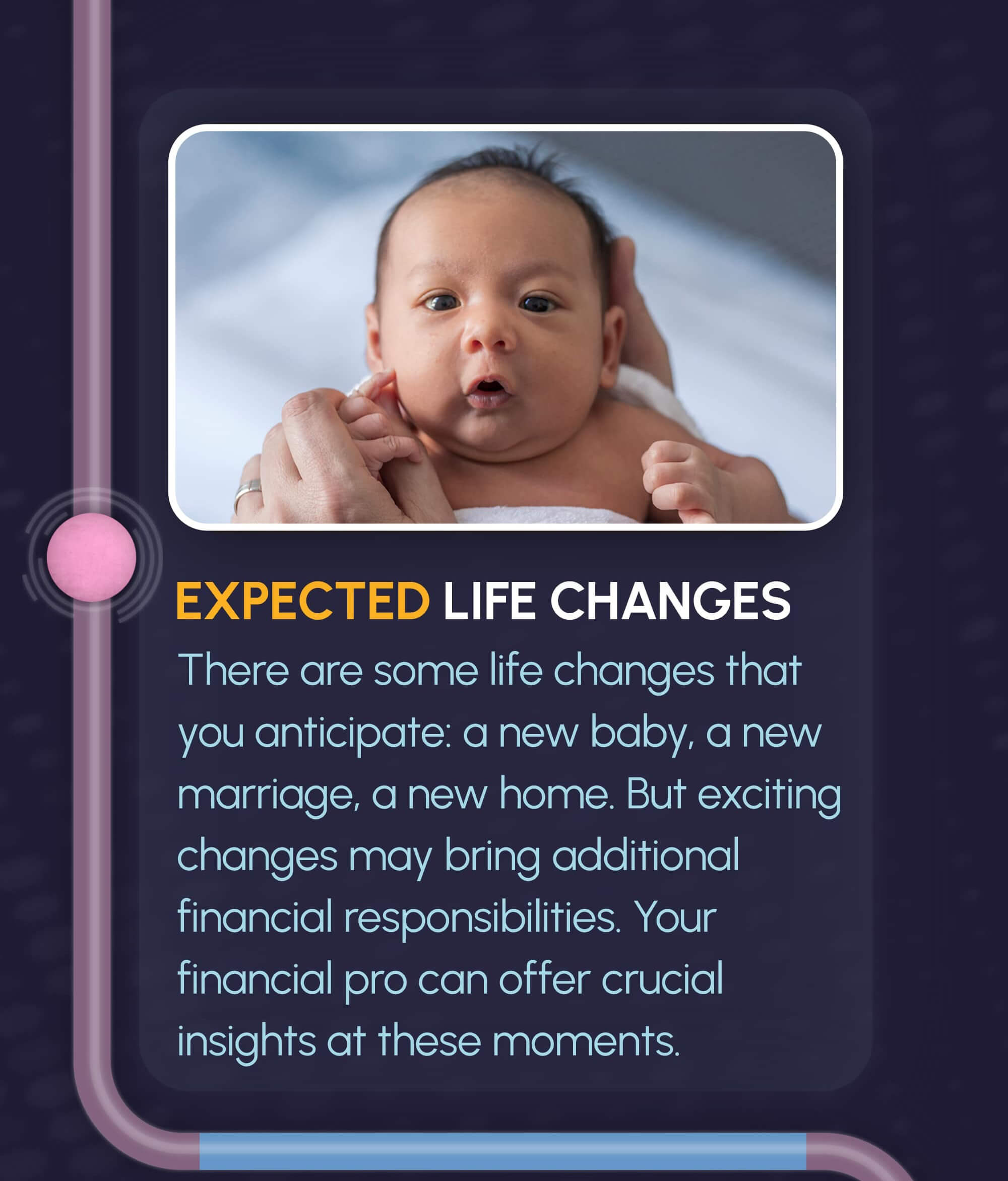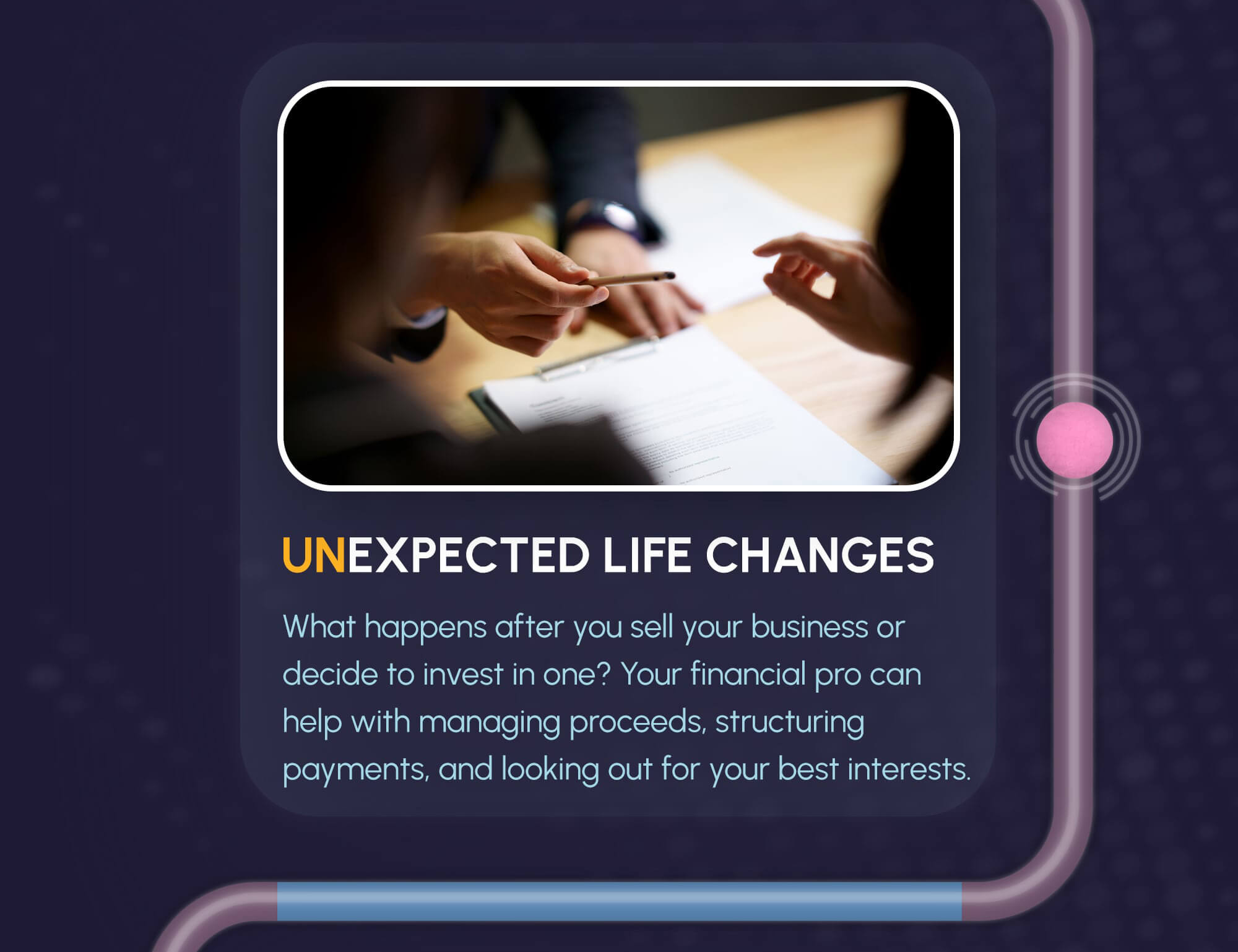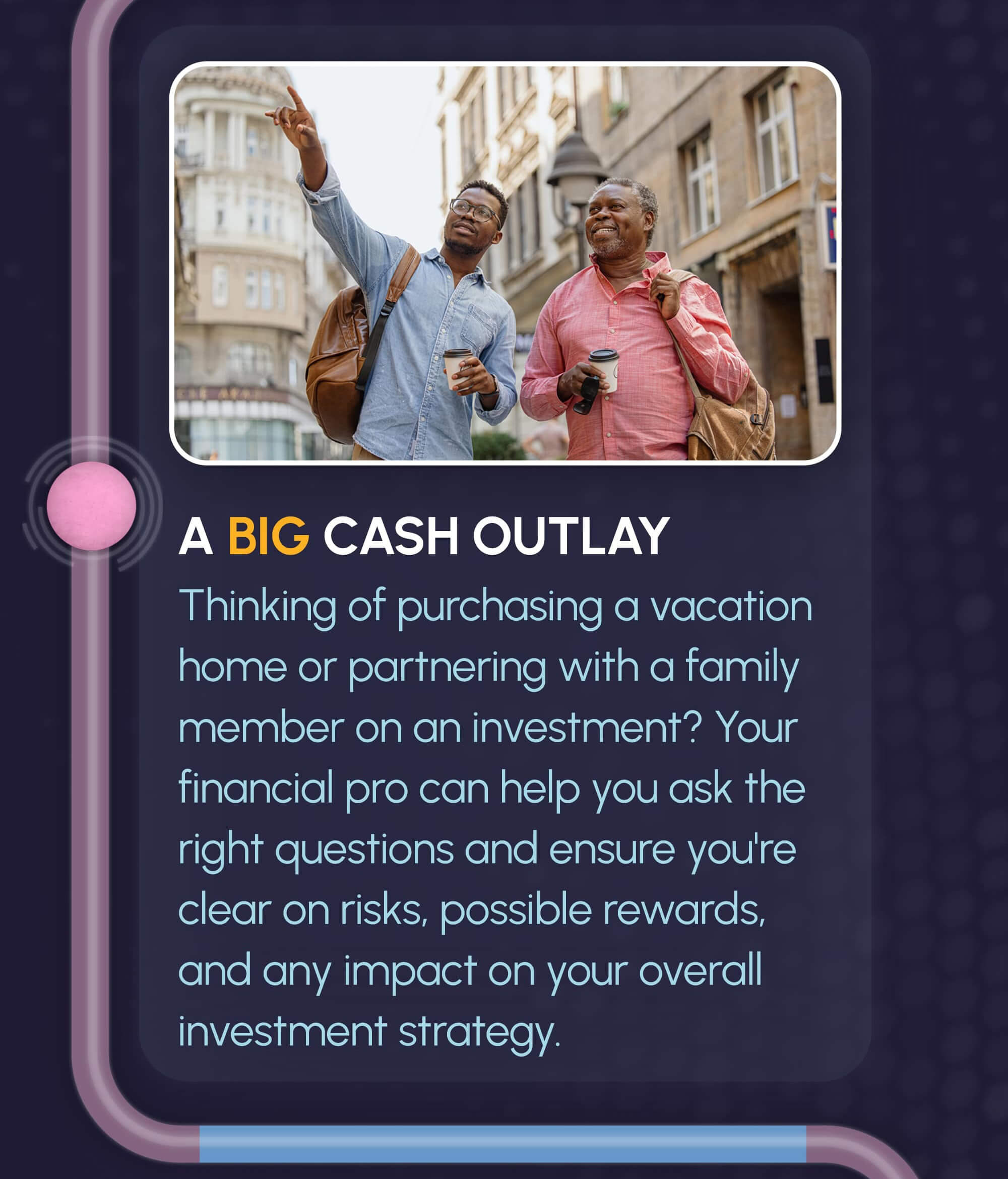 Related Content
A visit to the hospital can be painful, for both your body and your wallet. Don't let it be more painful than it has to be.
When should you take your Social Security benefit?
Business owners may be able to protect themselves from the financial consequences of losing a key employee.