How to Conquer the World - 5 Financial Strategies for Savvy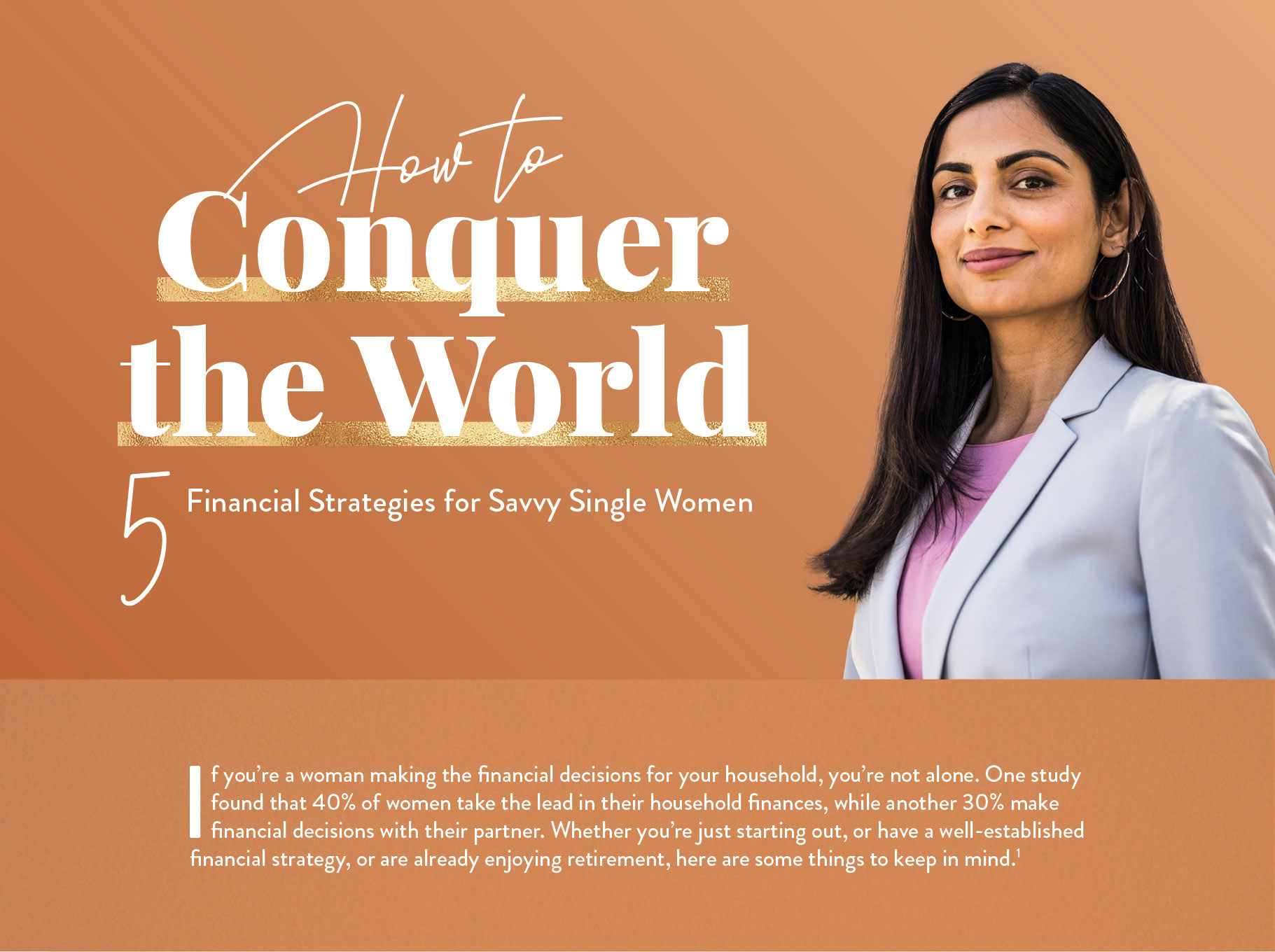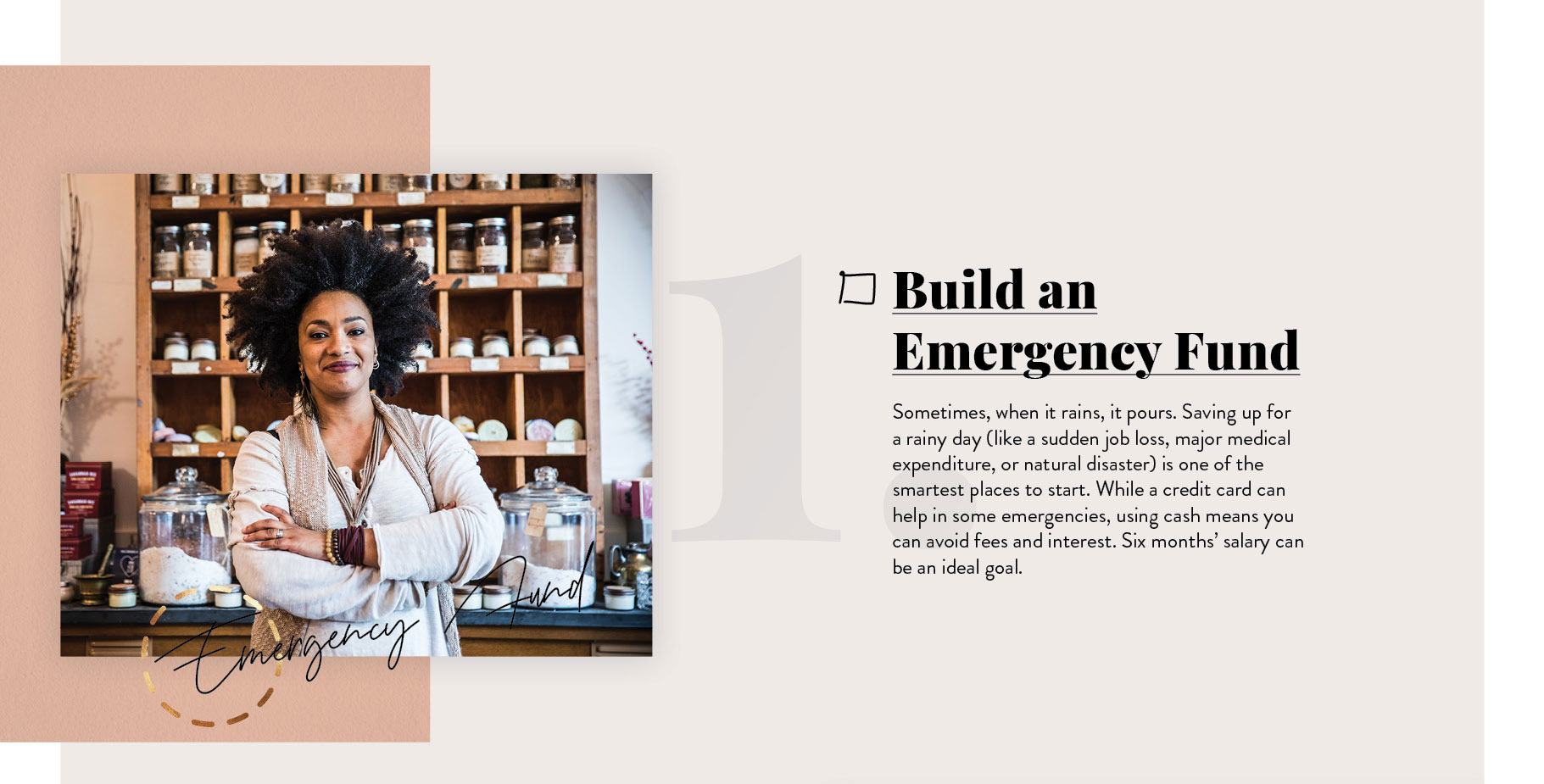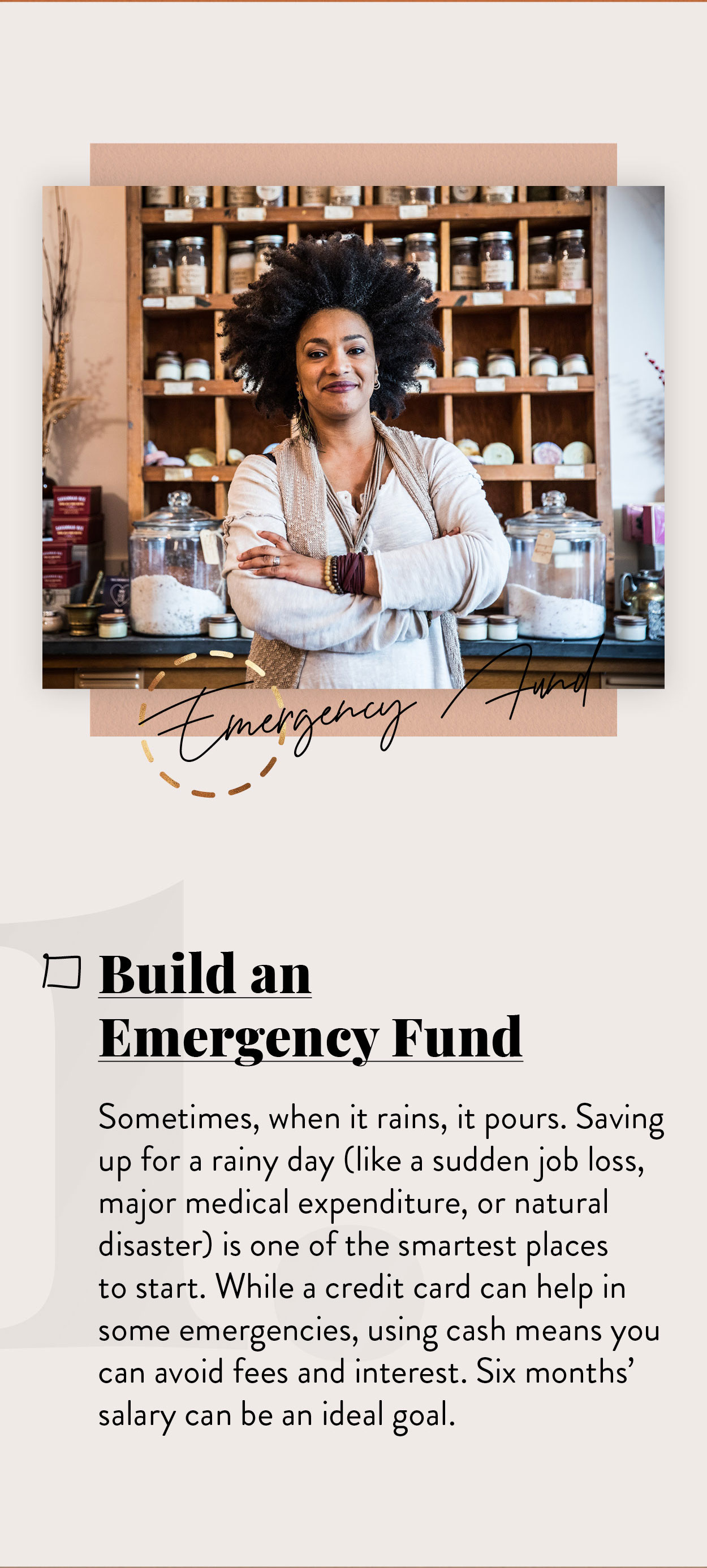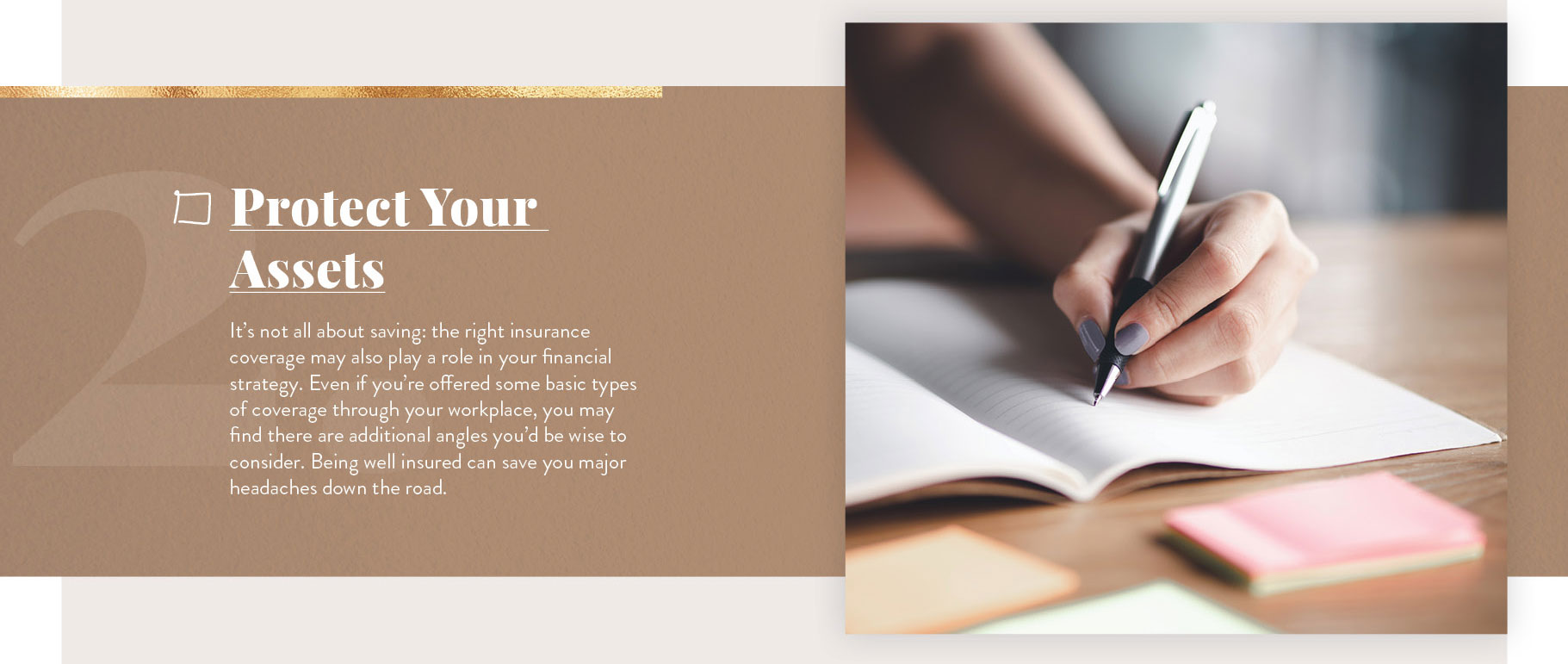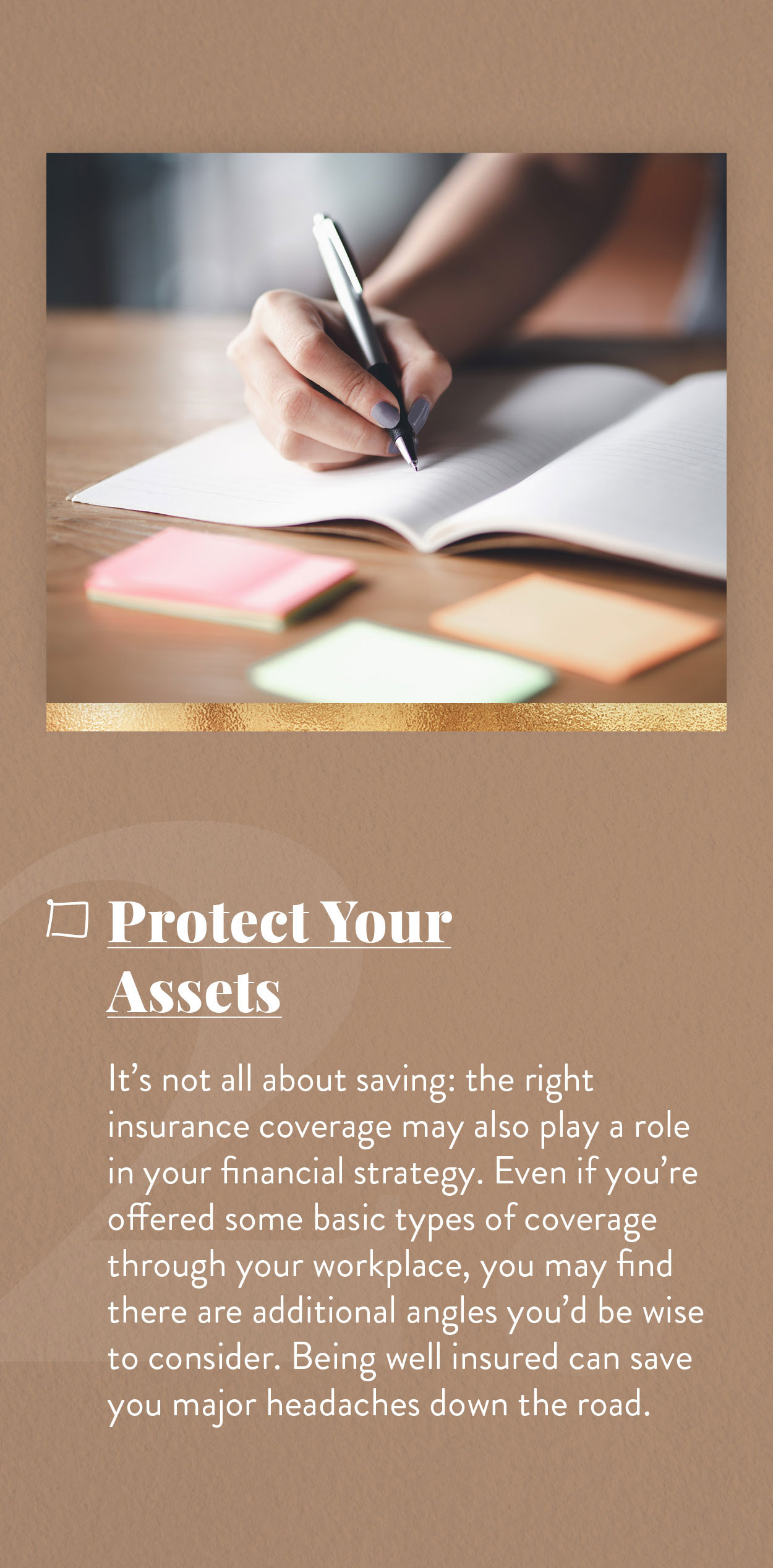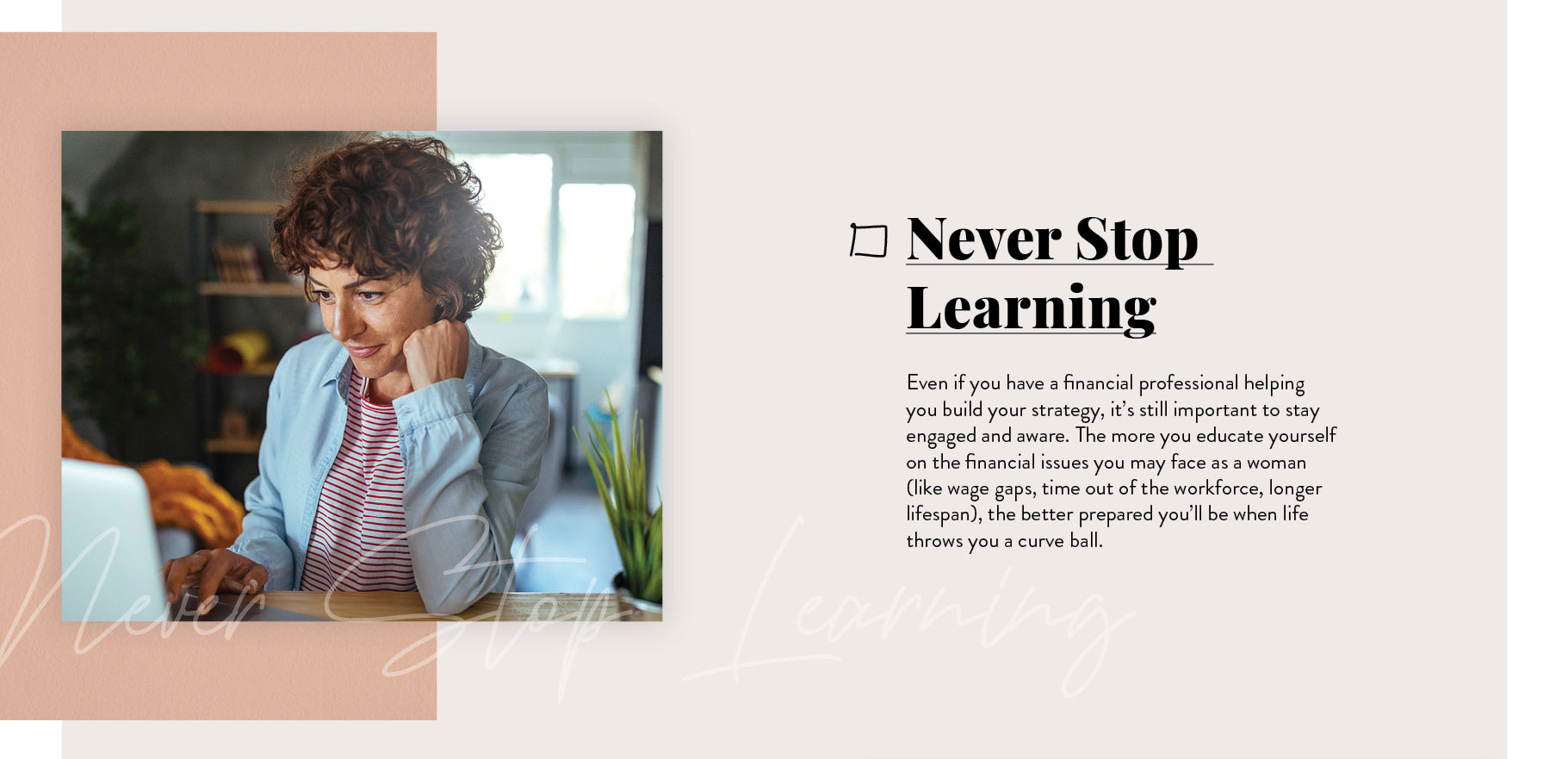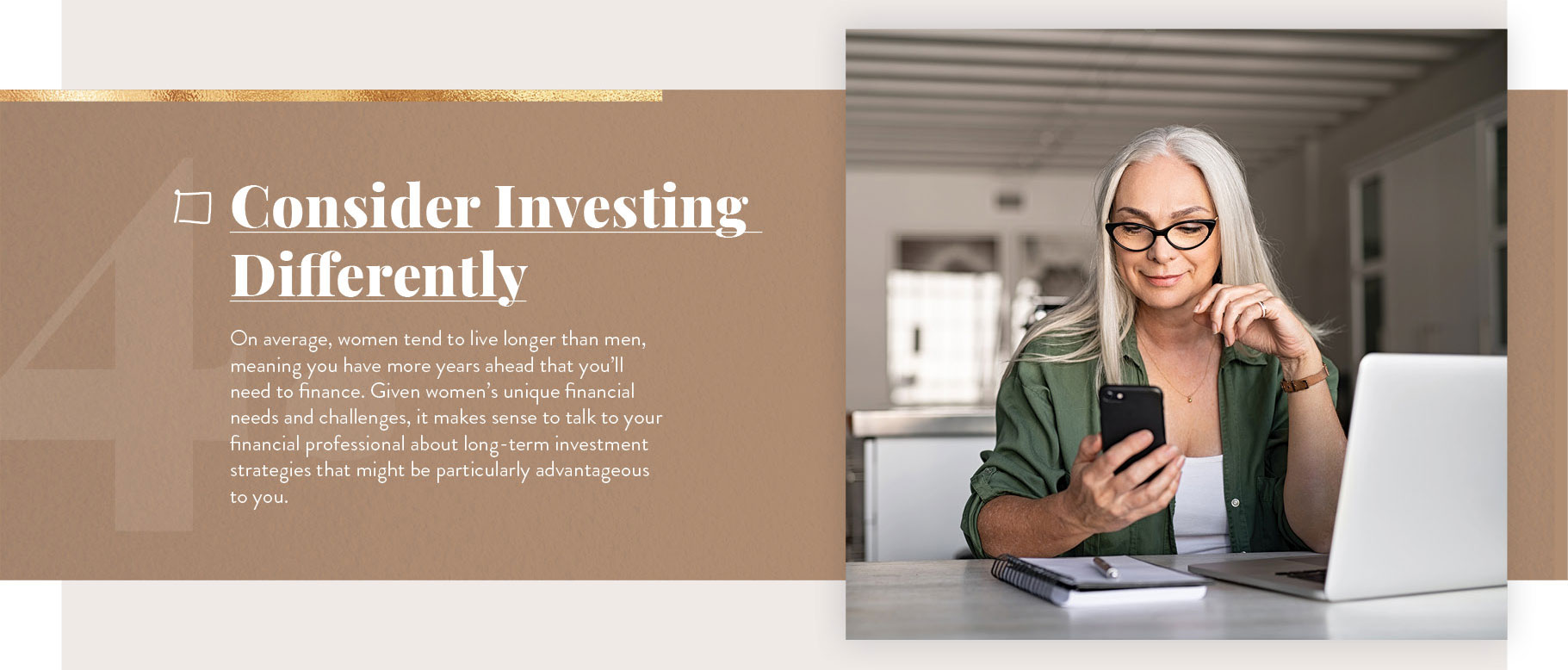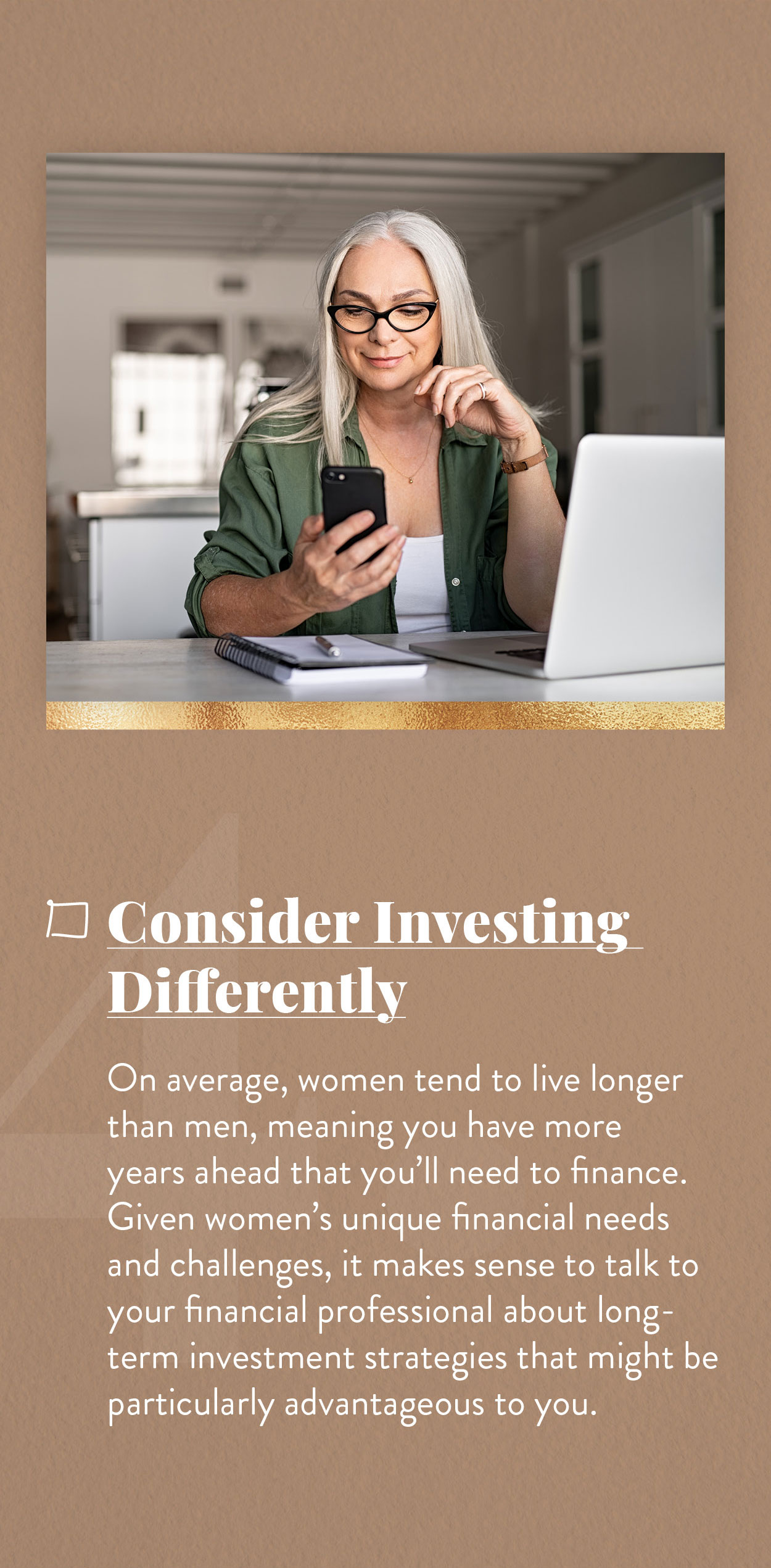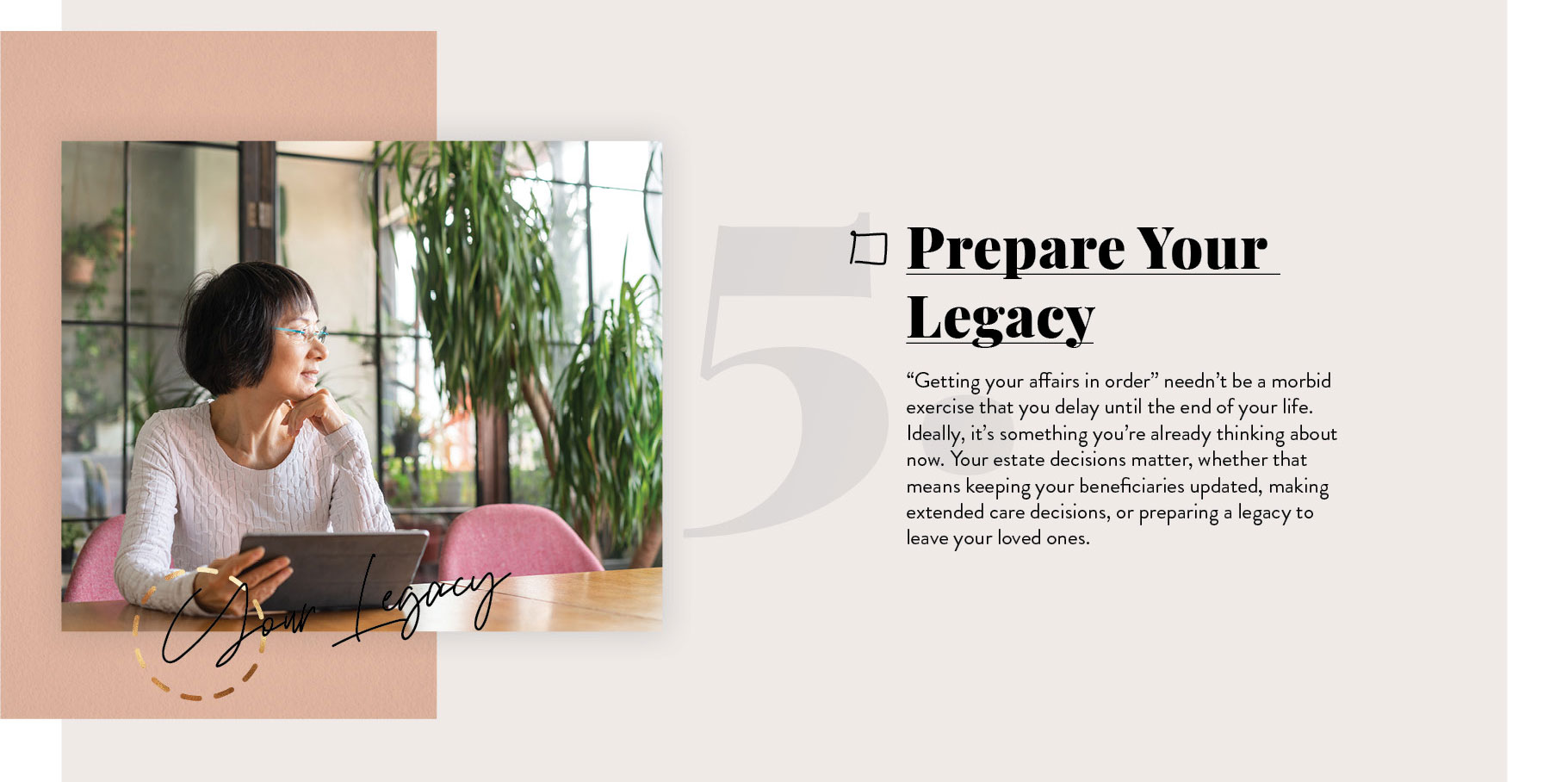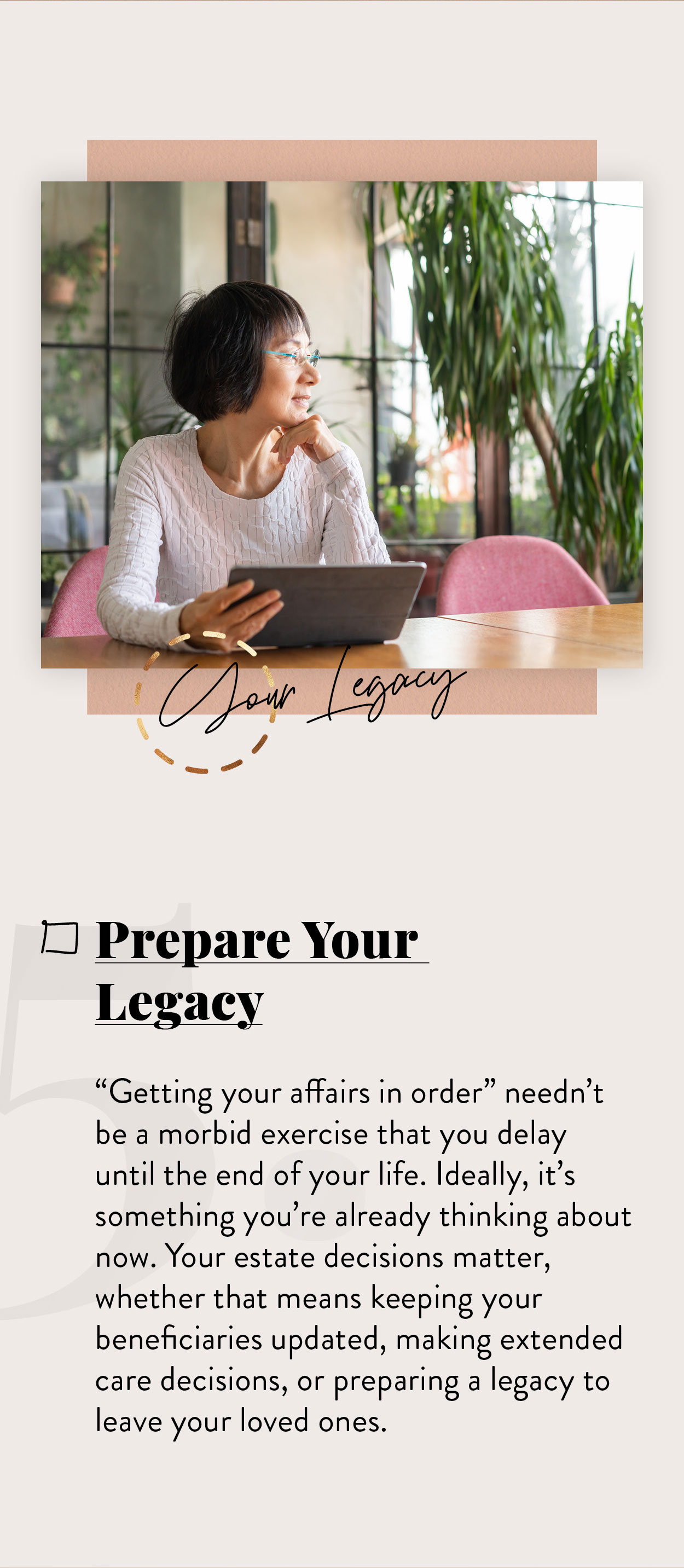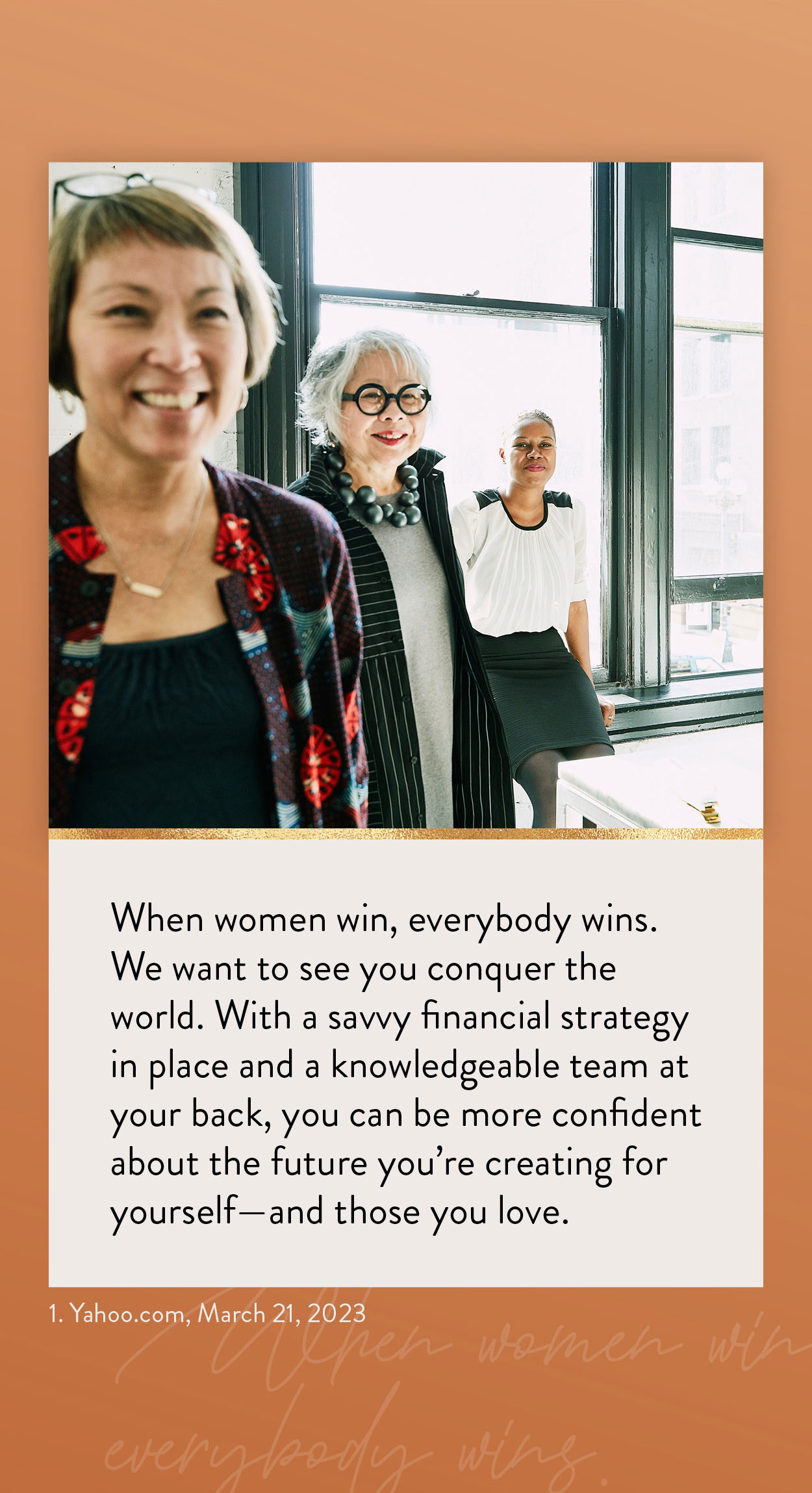 Related Content
If you are like most Americans, meeting the future financial obligation of sending your child to college requires years of...
The recent COVID-19 pandemic has impacted almost every aspect of life and work - and small businesses are no exception.
One or the other? Perhaps both traditional and Roth IRAs can play a part in your retirement plans.